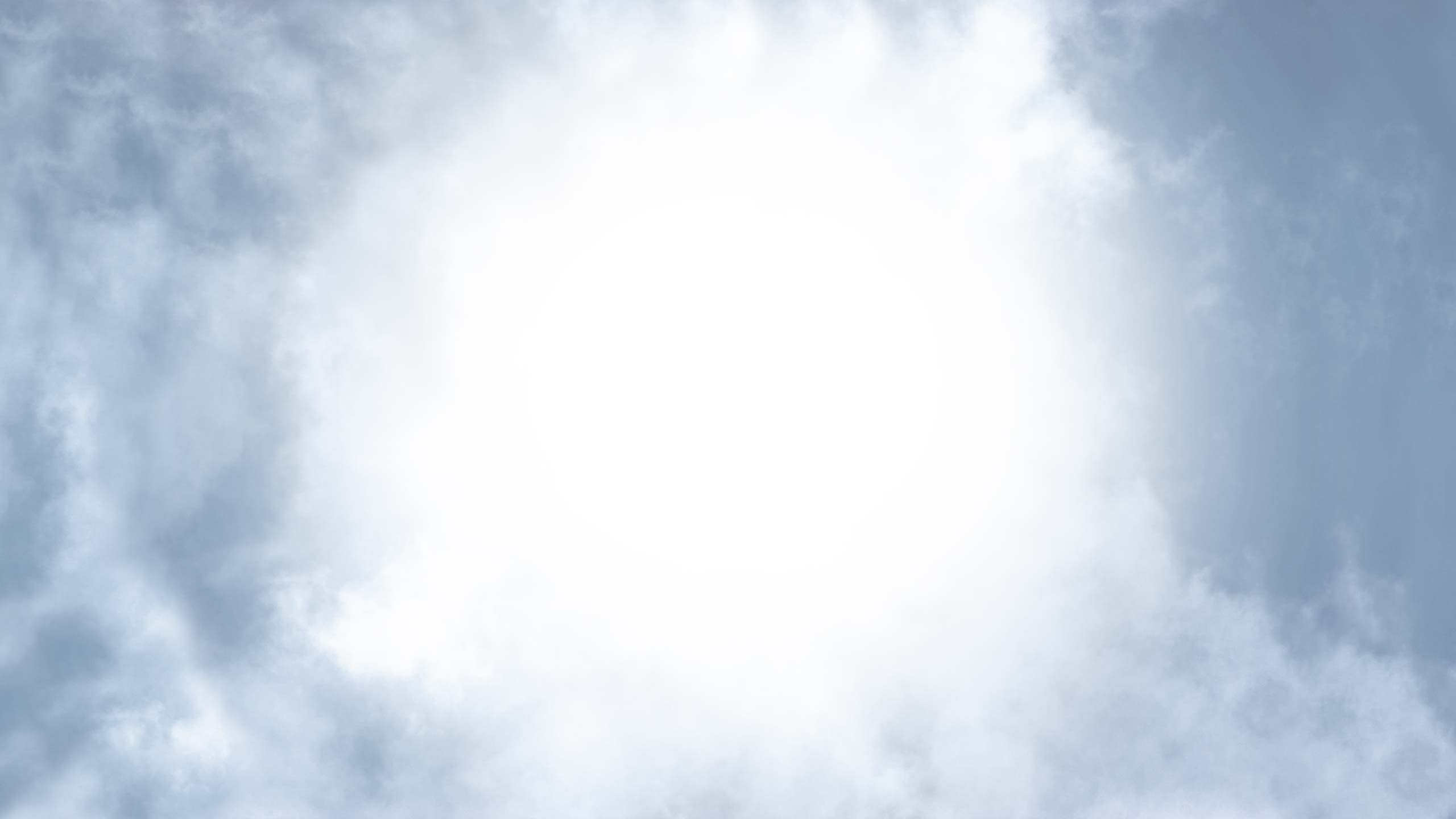 Home

>

Approach

>

Collaboration between partners
FILTER DEVAS®:
Collaboration between partners
In keeping with its values and code of ethics, DEVAS has chosen to apply a mutual usefulness filter as a preamble.
Effective management requires that we look for at least two or even three alternatives before making a major investment. While comparison is often useful and the search for different solutions may yield a choice of ideas, the relationship of trust suggested by DEVAS requires a somewhat different approach. In fact, the choice of a partner for a major project requires strategic criteria other than price alone.
DEVAS draws up a project description with a framework budget once the fundamental choice of partner has been made. At that moment, if there is doubt or no agreement, it is still possible to look for an alternative. However, DEVAS does not produce quotes solely in order to have a proposal for comparison. That is why the following questions serve as a filter for learning whether collaboration is feasible and desirable:
Is the project for which you're seeking a consultant strategically important for your organisation?

Has the CEO or manager in charge of the area in question expressed a clear will?

Does the human element play an essential role in this project?

Do you lack the competencies or resources that are essential for carrying out this project?

FURTHER INFORMATION
A systematic approach has to ensure the project's success in terms of time, cost and quality by minimising the resources committed.