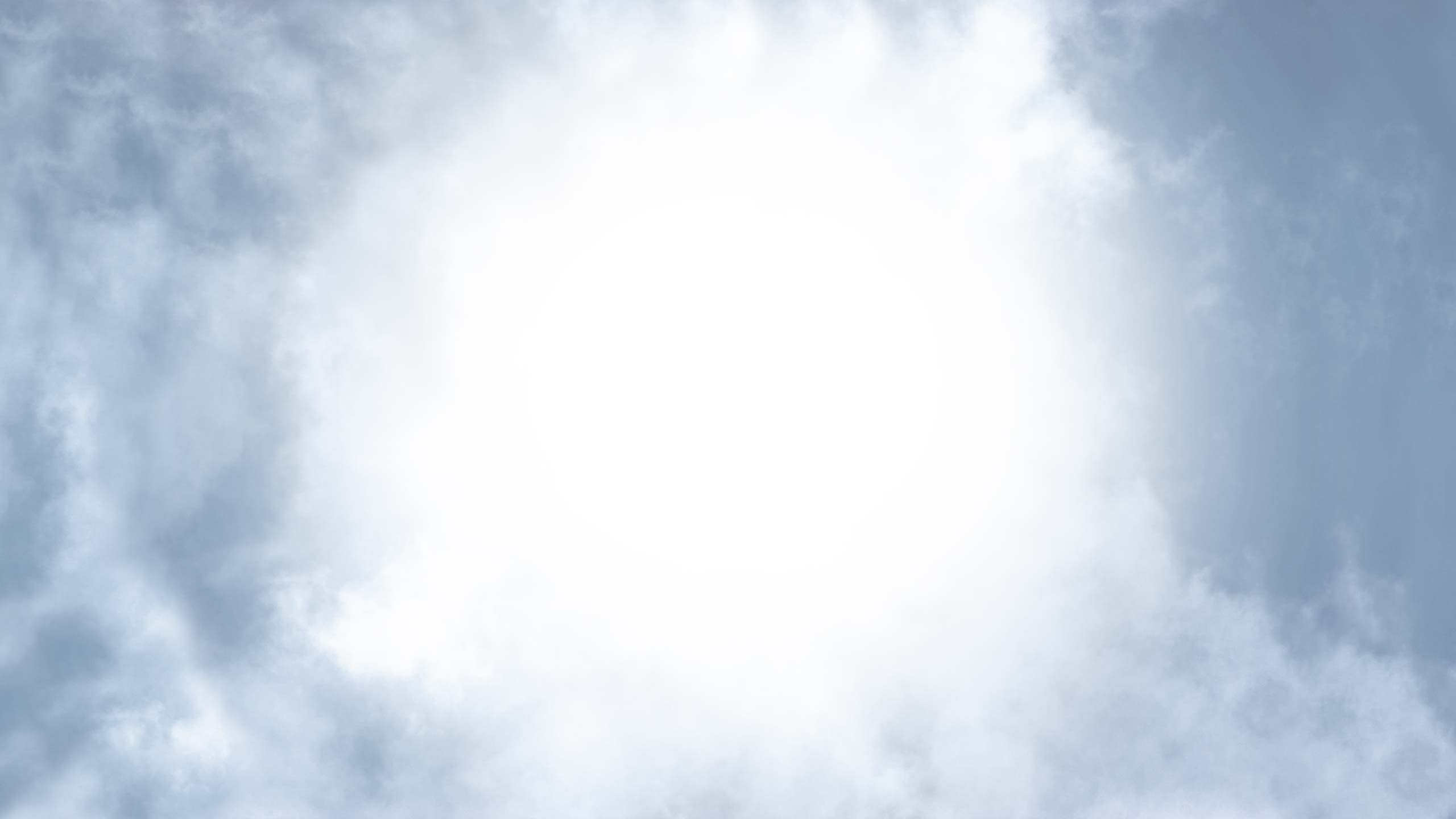 ROMANO SCHALEKAMP CMC
Director and owner
Romano Schalekamp is a Certified Management Consultant and has extensive experience in managing demanding corporate situations.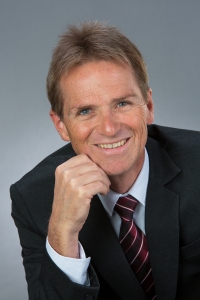 Before becoming a consultant, he was a line manager in the fields of marketing, production and sales, particularly in the aluminium industry.
After business training, he first specialised in marketing (Diploma as marketing manager) and in management (Diploma in IMAKA management) and then gained additional experience in the fields of leadership, training, communication, coaching and self-management (Federal certificate as adult trainer, Coach and NLP master-trainer). In addition, he completed an university degree in International Relations and Affairs (BSc International Studies, Open University, Milton Keynes, UK) and a Master of Science in Development Management.
Since 1996 he has worked as a consultant not only in SMEs and in multinational groups but also in public administrations and social institutions. He works in French, German and English. The CMC certificate represents evidence of the highest standards of consulting and adherence to the ethical canons of the profession (ICMCI).
He is convinced that the company's objectives have to be reached with its employees and associates. Each one contributes his share to its overall success. His vision consists of integration the concept of values with economic know-how. He describes this concept in his book, "Success through Spiritual Marketing" (only available in French and German).