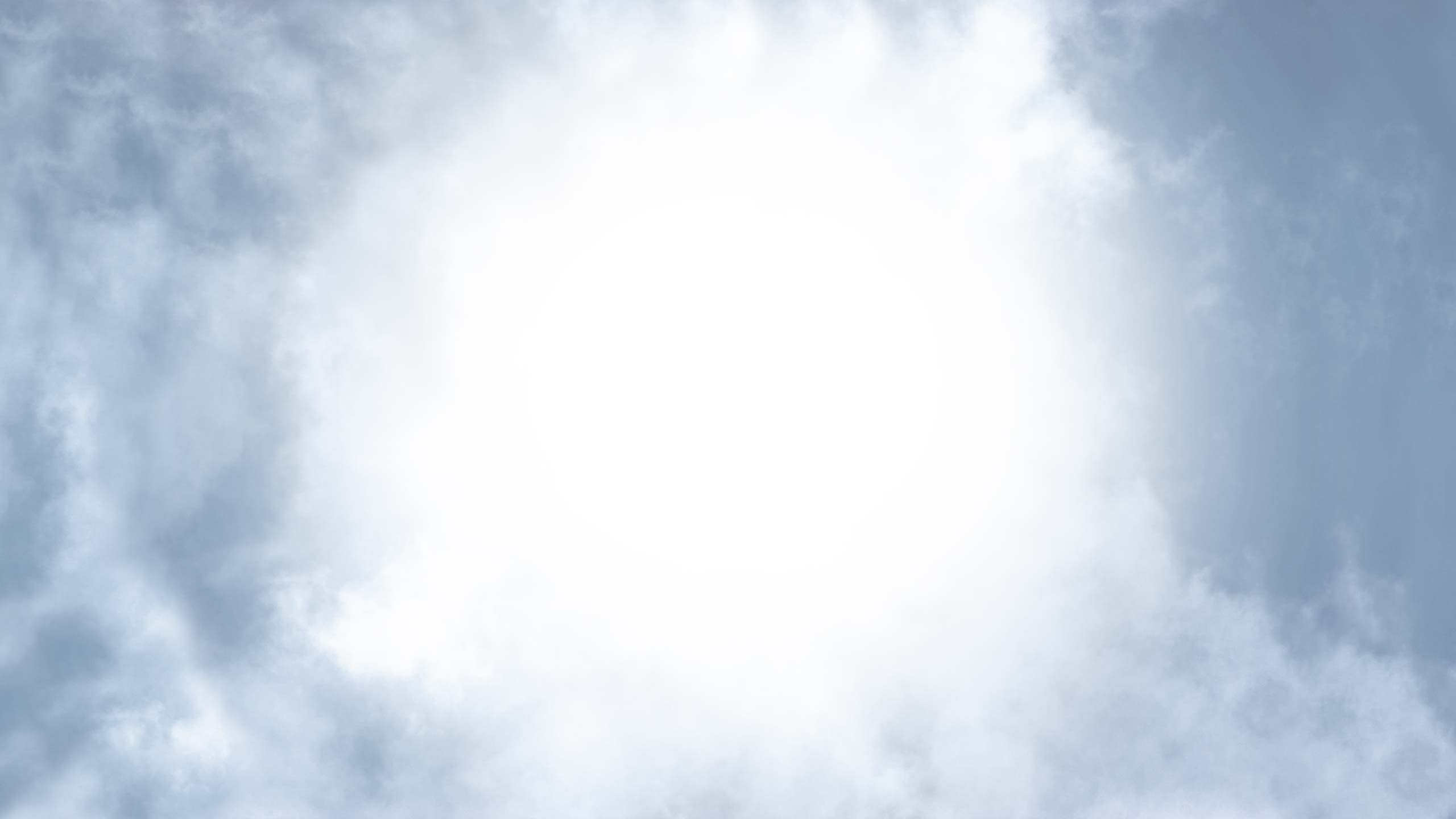 DEVAS Consulting Ltd
DEVAS Consulting supports you in meeting your challenges and finding new opportunities.

Challenges lurk in the daily life of companies: whether it is responding to a new competitor, implementing an innovative project, managing change and adapting the corporate culture, optimising human resources or planning for succession, reducing costs or even conducting digitalisation and process simplification projects...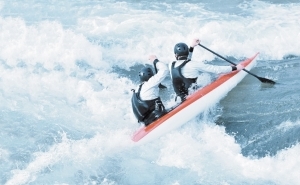 Many leaders identify a lack of resources or specific skills to handle these kinds of challenges. Romano Schalekamp and his professional network will accompany you quickly and efficiently in the professional management of your current topics. To do this, they support you to put in place appropriate solutions to make the most of promising new opportunities.

DEVAS Consulting is thus positioned as a privileged partner to answer all questions of management and conduct of companies of all kinds, in particular at the level of the strategic reflections and change management, the management of crises or the search for best practices. Your management consultant brings you the necessary know-how for a quick and sustainable success, while meeting your needs and expectations!


The firm was created in 1996 by Romano Schalekamp with the aim of providing quality services in the areas of management consulting, training and coaching. The creation of values ​​and customer satisfaction are the common thread of all activities. We are at your disposal for small mandates or large projects. To receive free advice during a first meeting without obligation, simply fill out the contact form.


EXPERTsuisse and CMC: commitment to quality in management consulting
DEVAS Consulting is a member of EXPERTsuisse, which in turn is a member of the ICMCI International Council of Management Consulting Institute, the global association for quality assurance in business consulting.
Since 2013, Romano Schalekamp has been qualified as a CMC, i.e. Certified Management Consultant, which is the only globally recognized professional quality certification. CMCs meet the highest standards of competence, ethics, and independence (CMC GLOBAL). Romano is also a member of the Swiss CMC Certification Commission.