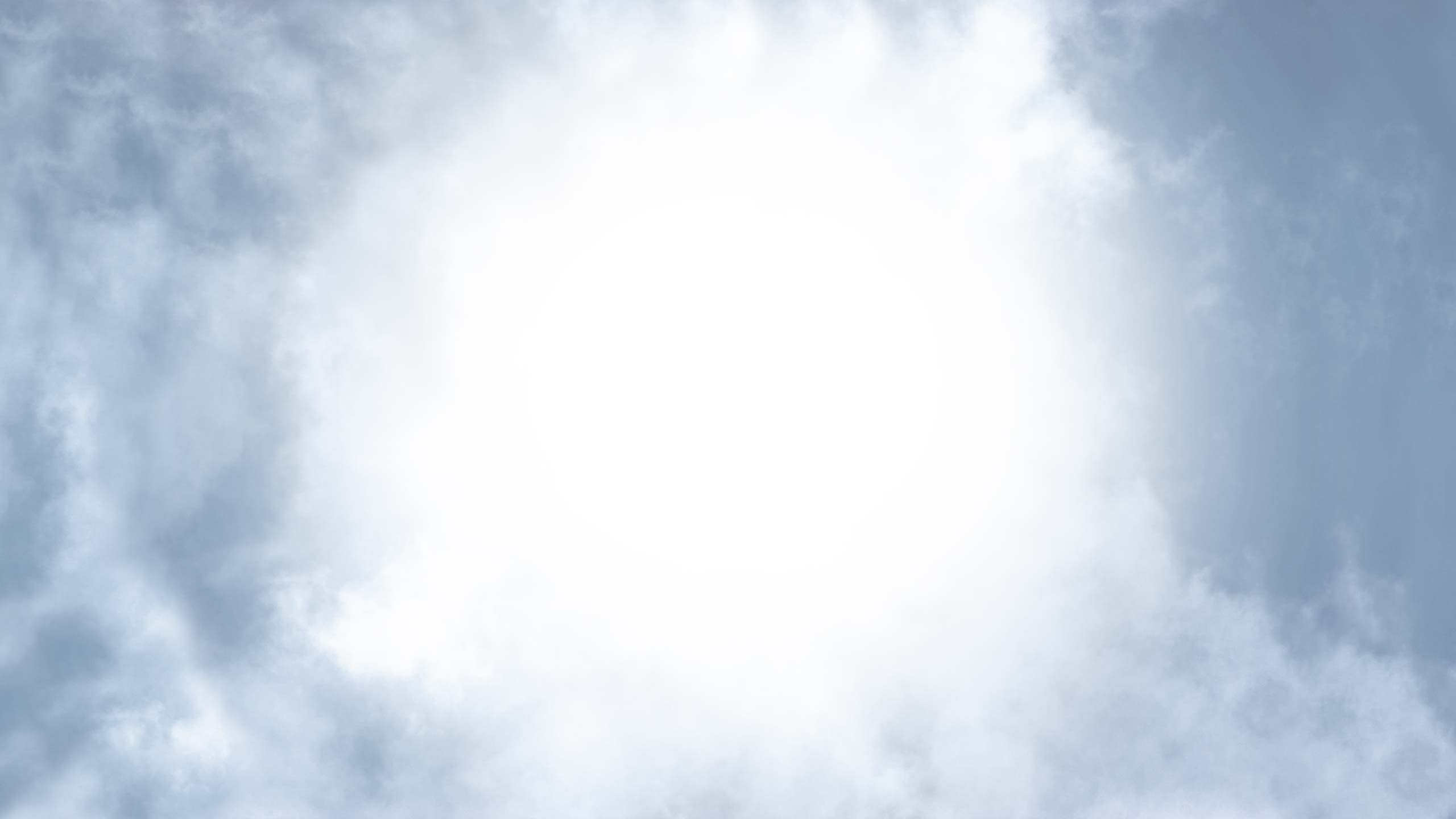 TWISTER DEVAS®:
Opportunities in crisis
Getting beyond crisis turbulence and seizing opportunities.
We often find that managers, preoccupied with day-to-day management, ignore the seriousness of a situation or don't know how to get out of it. In general the "laissez-faire" style is not good enough. To ensure continuity and build permanence for a company in crisis, major adaptations are needed.

Our services:

Crisis management
Temporary management
Reorganisation
Strategic consulting
Individual and group coaching
Change management
Training in management and leadership
Mediation and negociation between involved parties

CASE STUDIES
An unpopular decision by a major health insurance company offended its customers. The staff needed to understand the causes and have the tools to react to customers in the best possible way.
Despite fine products and an excellent reputation, management failures led to negative financial results. And no one had realised it.