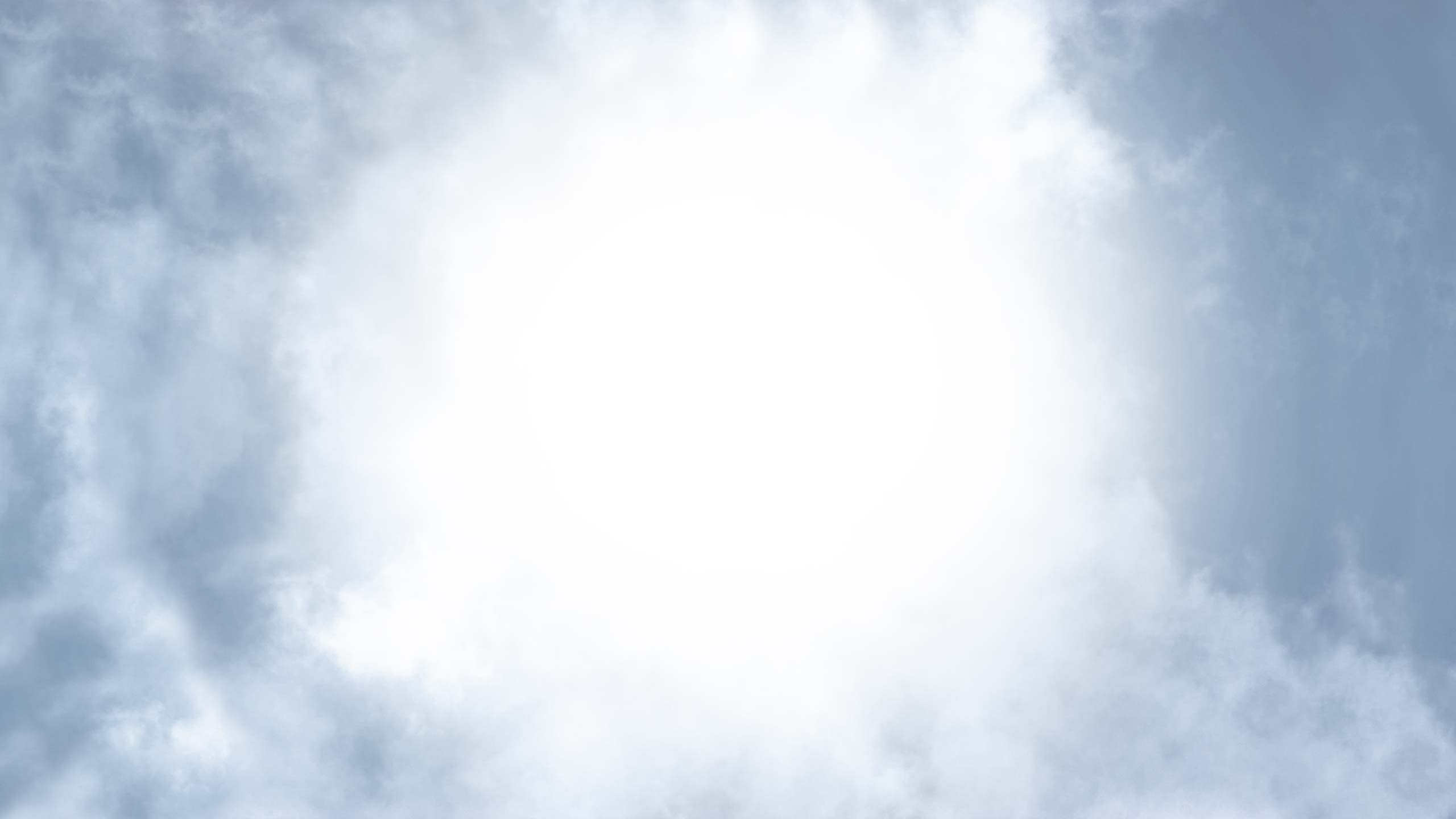 DEVAS CONSULTING:
for opportunities amid challenges
DEVAS strategic consulting
for exploiting strategic opportunities and supporting you in developing and implementing your strategy.
DEVAS crisis management consulting
for finding opportunities in the midst of crises by quickly getting you out of complex situations and ensuring your firm's continuity.
DEVAS culture consulting
to create opportunities for culture change and ensure that every step taken contributes concretely to your primary goal.
DEVAS professional consulting
Increasing your effectiveness and output by revealing hidden opportunities through professional approaches.