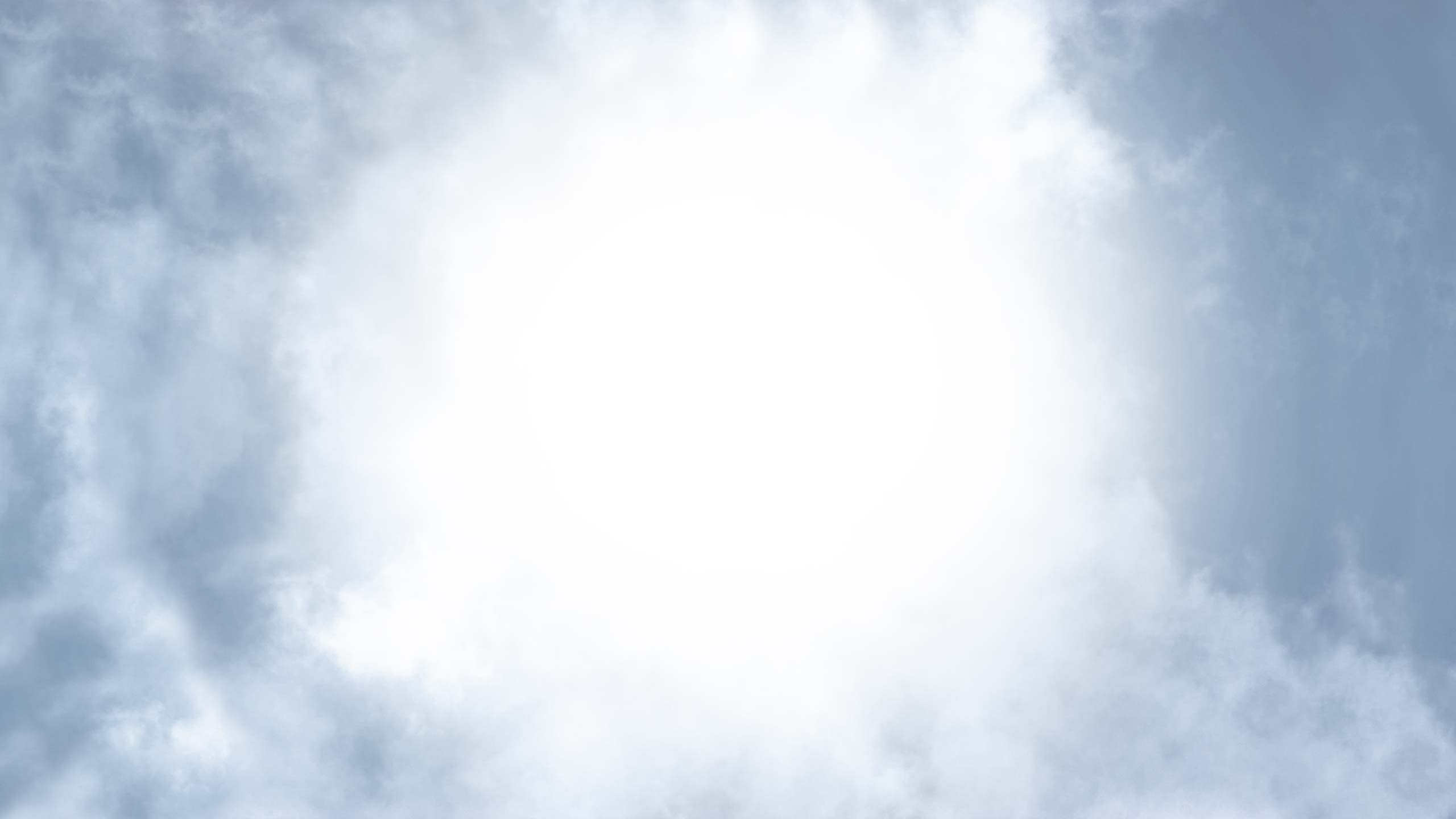 Horizon DEVAS®:
Strategic opportunities
Developing a strategy and successfully implementing it in order to exploit your strategic opportunities.
Major developments like a change in ownership, an important investment or the development of a new market can often lead to a strategic review. But it's a good idea for every company to pause regularly to consider its course.

Our services:

Consulting to formulate strategy
Coaching to implement strategy
Change management
Business plan formulation
Preparation to ensure a successful change in ownership
Development of new markets / products
Cultural development

CASE STUDIES
When a large retail business changed ownership, this project paved the way for the takeover and focused all activity on a new strategy.
To compensate for losses in its primary area of activity, a public-sector enterprise successfully launched new services.