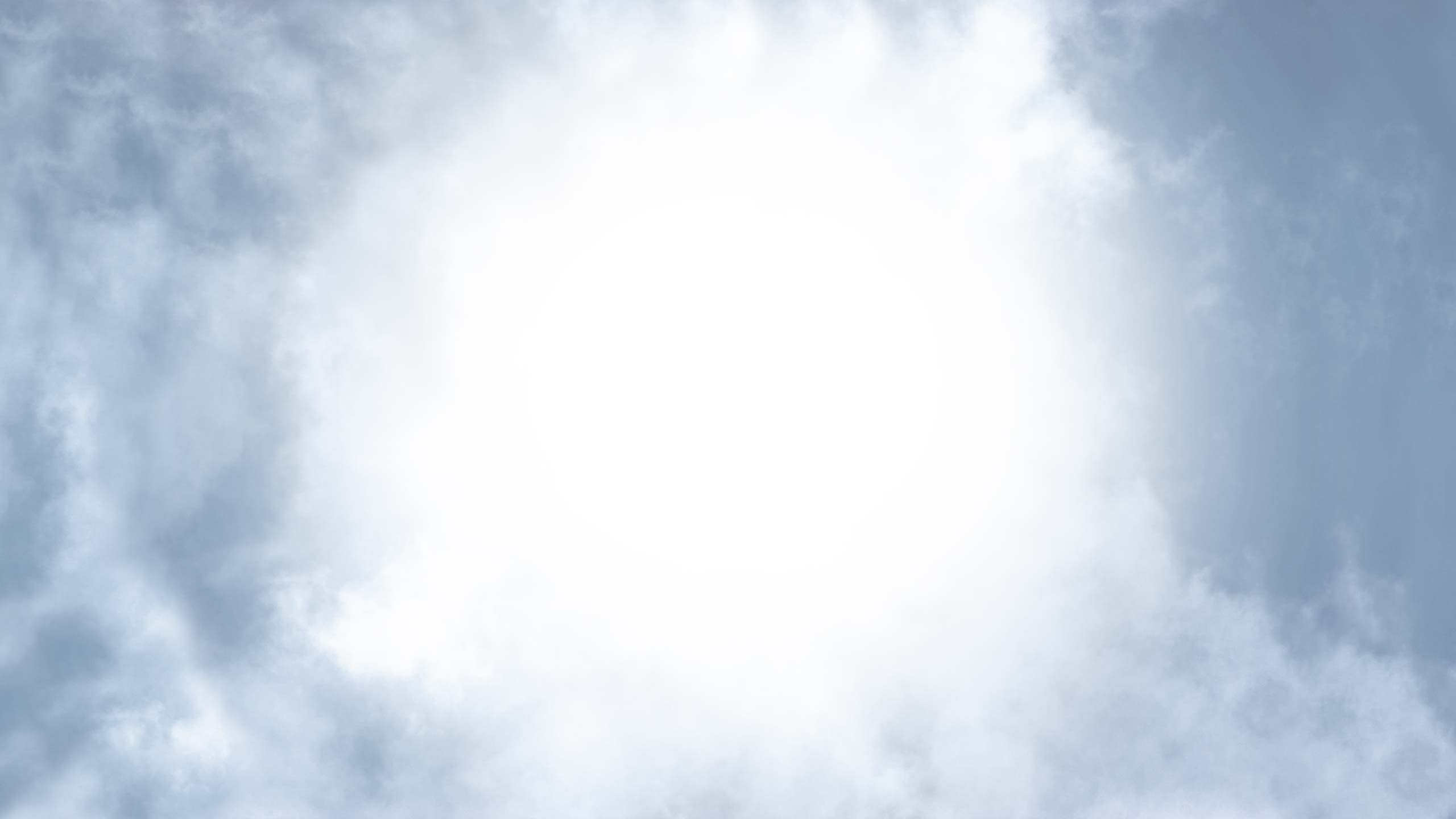 NEWS AND PUBLICATIONS
Here is a selection of publications by consultants and partners of DEVAS Consulting Ltd.
An example of crisis management
Despite fine products and an excellent reputation, management failures led to negative financial results. And no one had realised it.
Improving interdepartmental cooperation
Communications among the various departments of the logistics chain were often conflicting. Each person was pursuing the objectives of his own area of responsibility.
Lever la tête du guidon !
Romano Schalekamp

Les affaires du quotidien demandent souvent toute l'attention des managers. Cependant, pour bien piloter une entreprise il est essentiel de prendre régulièrement du recul et de se poser d'importantes questions stratégiques.

Article published in French:
La motivation, c'est Maslow, non ?
Romano Schalekamp

Que ce soit durant des formations de base, ou des études supérieures, le thème de la motivation est souvent traité en faisant référence à la pyramide des besoins d'Abraham Maslow (1908-1970). Bien que d'autres approches soient enseignées telles que les théories des deux facteurs de Herzberg, de l'équité (Adams), ou des attentes (Vroom), leur utilité pratique reste très discutable ...

Article published in French: