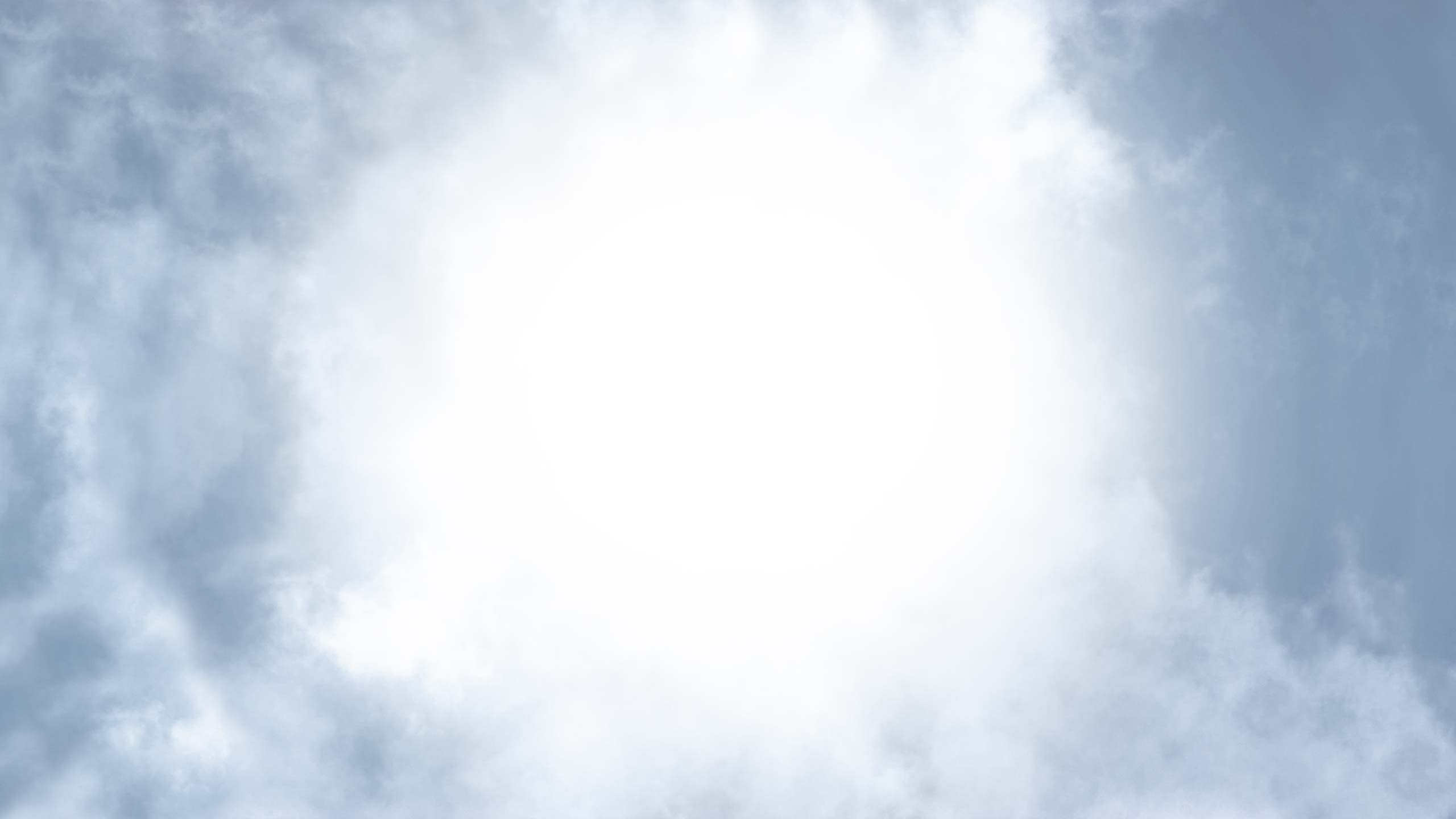 APPROACH DEVAS®:
A project methodology
A systematic approach has to ensure the project's success in terms of time, cost and quality by minimising the resources committed.
Methodology for professional project management:

Initial interview to define the project or sub-project
Selection of consultants depending on theme, objectives and schedule
Survey of the existing situation and formulation of strategic challenges
Definition of planned solutions and performance indicators
Planning and implementation
Monitoring of performance indicators and corrections where needed
Conclusion of project (sub-project) and definition of following steps
The DEVAS consultants lead workshops, formulate summaries and support overall management of the project.

FURTHER INFORMATION
In keeping with its values and code of ethics, DEVAS has chosen to apply a mutual usefulness filter as a preamble.