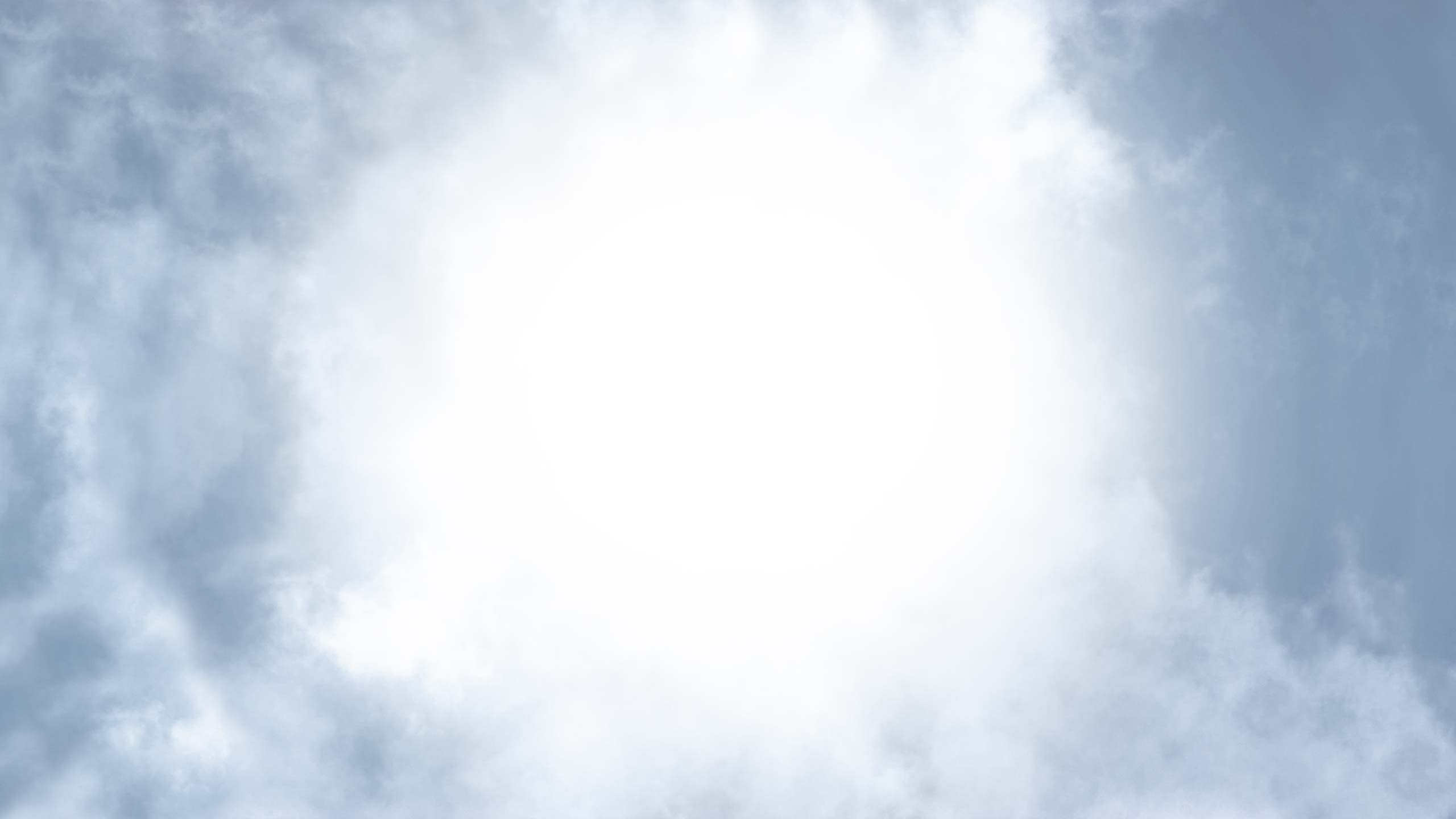 Developing customer-supplier relationships
A service provider with more than 400 employees wanted to become more customer-oriented to better satisfy its key customers/partners.
This company, by its situation and history, was strongly product-oriented. In recent years the cus-tomer-supplier relationship had deteriorated, and services were no longer perceived for their true worth. The customer culture project was intended to orient the company more towards the customer and to enhance the services provided.
A top-down approach
Principle: this multi-step approach started with top management. Then it was duplicated among the managerial staff and employees.

Awareness-raising: a workshop sensitised its participants at every level to the importance of the customer and demonstrated how they can influence their customers' perceptions. Methods for assessing satisfaction and for conducting interviews professionally were also dealt with. As an exercise, the participants worked on the internal customer-supplier relationship.

Action: then the participants conducted interviews with the contact people of outside customers. A summary of the results was used to develop and make improvements. At a second interview, these improvements were presented and reassessed by the customer.

Controlling: the project utilised a solution-focused coaching approach: for several years, key customers graded service performance on a scale of one to ten. Indicators were developed, and a summary of the results affected the managerial staff's bonuses.
Improvements on both sides
After one year, the entire organisation had focused on customer satisfaction, and the customers' perceptions improved greatly. Thanks to this method, customers were able to begin to recognise the value of the services provided. The employees and managerial staff began changing their behaviour.
A role as coaching consultant
DEVAS Consulting proposed an approach combining all hierarchical levels both at the supplier's and among the key customers. The first customer interviews were led by DEVAS Consulting consultants. The choice of methods for conducting the interviews and bringing about changes in perspective seemed just right.

BUSINESS AREA
Shaping opportunities for change and developing the corporate culture by utilising change management

CASE STUDIES
Communications among the various departments of the logistics chain were often conflicting. Each person was pursuing the objectives of his own area of responsibility.
To encourage its POS staff to actively sell, a company with many branches launched a global development programme.