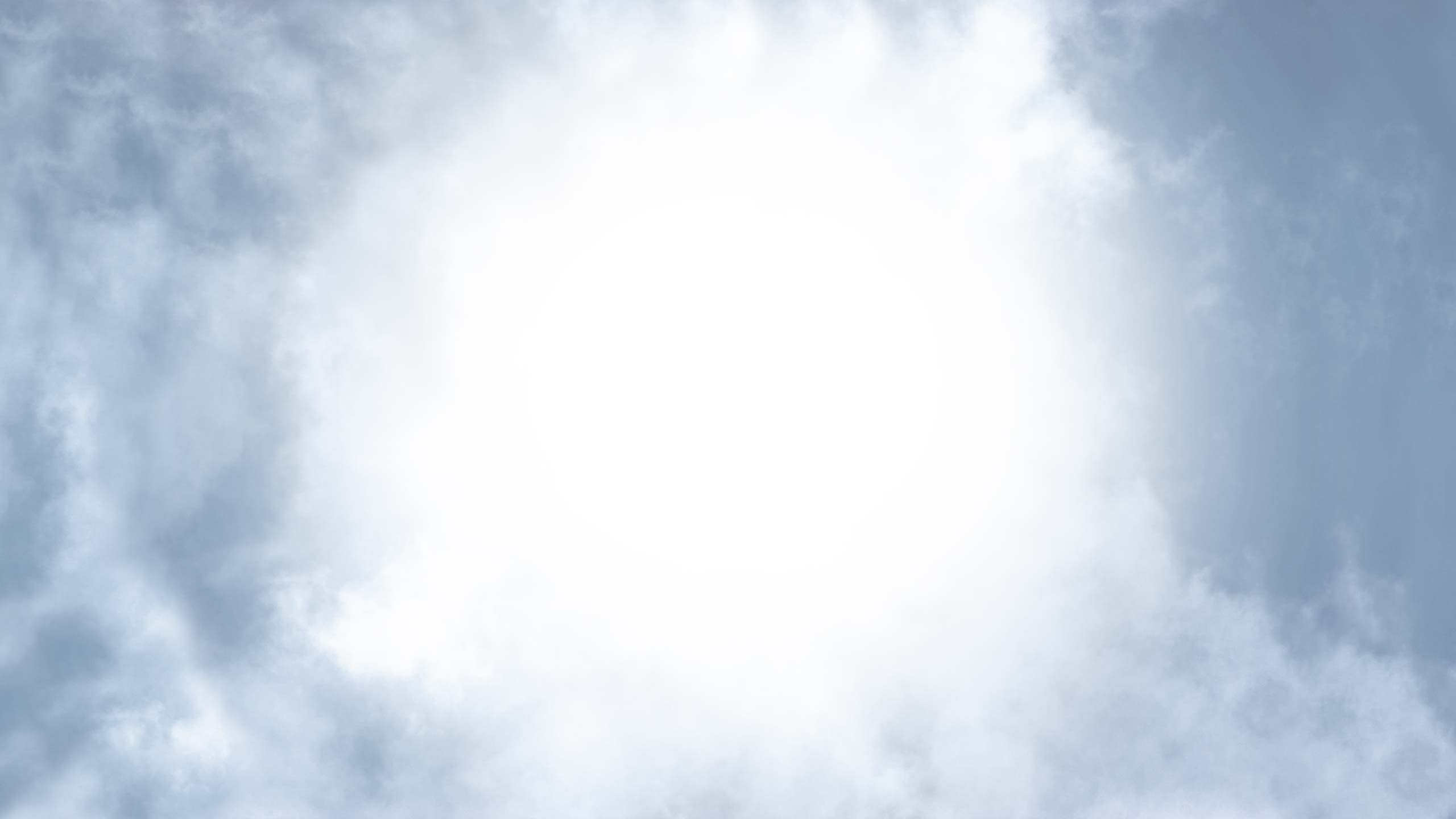 Getting out of routines to satisfy the customer
To encourage its POS staff to actively sell, a company with many branches launched a global development programme.
There was a twofold challenge: most of the branch staff had a rather reserved attitude, and the branch managers often did not have the time to lead them. During the first year, the idea was to take a solution that had been developed internally and tested in some branches and spread it throughout the group.
A participatory approach
Initialisation: The project began with a workshop involving the members of top management and the area managers, each of whom is in charge of multiple branches. At the beginning, there was strong resistance, but by the end of the second day the participants had accepted the project.

Managerial staff duplication: each area manager brought together his branch managers and carried out an identical programme. He was supported by a facilitator-consultant.

Branch duplication: each branch manager in turn duplicated the approach in his branch. To do this, he obtained detailed descriptions of the process and practical tools that were much appreciated.

Controlling: intermediate and final assessments were done regularly. After the first year, significant improvement was noted. The second and third years were conducted using the same principle.

Leadership: in the third year, the project turned towards a leadership development programme and internal leadership. In addition, the organisational structures were adapted.
Tangible results
The role of the branch managers was clarified. They had a better understanding of how important leadership is. The staff enjoyed approaching customer demands in a different way. Sales and turnover improved, as did the team spirit within the branches.
The facilitator / trainer consultant
As a member of the project team, the DEVAS Consulting consultant contributed actively to defining the best approach to duplication. In addition, he led some of the workshops and did individual and group coaching for the area managers and their managers. With the internal project leader and a partner consultant, they managed the project, assessed progress and assured quality.

BUSINESS AREA
Shaping opportunities for change and developing the corporate culture by utilising change man-agement

CASE STUDIES
A service provider with more than 400 employees wanted to become more customer-oriented to better satisfy its key customers/partners.
Communications among the various departments of the logistics chain were often conflicting. Each person was pursuing the objectives of his own area of responsibility.